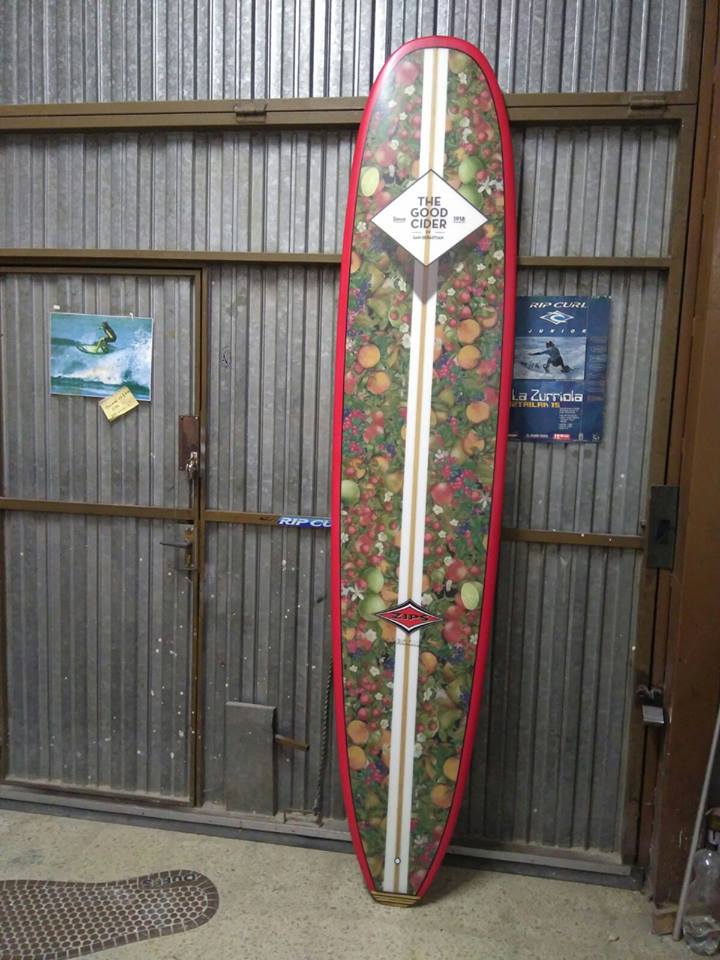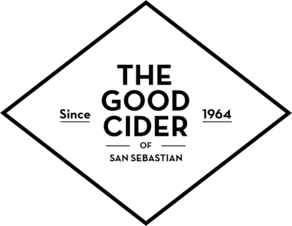 REGALAZOOOOOOOOOOOS PARA EL SORTEO QUASIMOTO!!!
Este año No solo Sorteamos uno de los GRANDIOSOS TABLONES
Zips Surfboards
SHAPEADOS POR EL GRAN
Edu Echeverria
Valorados en  mas de 1200€ ...SORTEAAAAAAMOOOOOOOOOOOOS 2!!!!! Este Otro GRACIAS A LA CORTESIA DE
The Good Cider of San Sebastian
SIDRA Artesanal "Con nuestros propios manzanos y mediante el zumo recién prensado elaboramos nuestra Craft Cider según la receta artesanal de la familia. Frescura pura."REALMENTE BUENISIMAAAAAAAAAAAAAAA, TENDREIS LA OPORTUNIDAD DE  PROBAR TODA SU GAMA DE SABORES EN EL QUASIMOTOOOOOOOOO!!!

MUCHISIMAAAAAAAS GRACIAS A THE GOOD CIDER POR TAN GRANDIOSO REGALOOOOOOO!!!!